Micro Caps: Is now the time?
David Brannon,

Head of Research

|

31 May 2023
Updated 03 Aug 2023
Comparing Micro Cap Stocks with Private Equity in the Race to Unlock Growth Potential
Let's start with the downside. Some investors have volatility and liquidity concerns when considering the micro cap stocks market, but in reality these can be overcome. Sharing similar characteristics with private equity, an exposure to micro caps may offer a more reliable investment for an uncertain time.
READ NOW: Micro Caps: Is now the time? (Special Report, 2023)
Where could the opportunities be? As micro caps offer a broad investment universe, there are sectors of particular interest worth exploring. The market has historically been centred on the US, but there is a developing interest in other regions, including in emerging markets.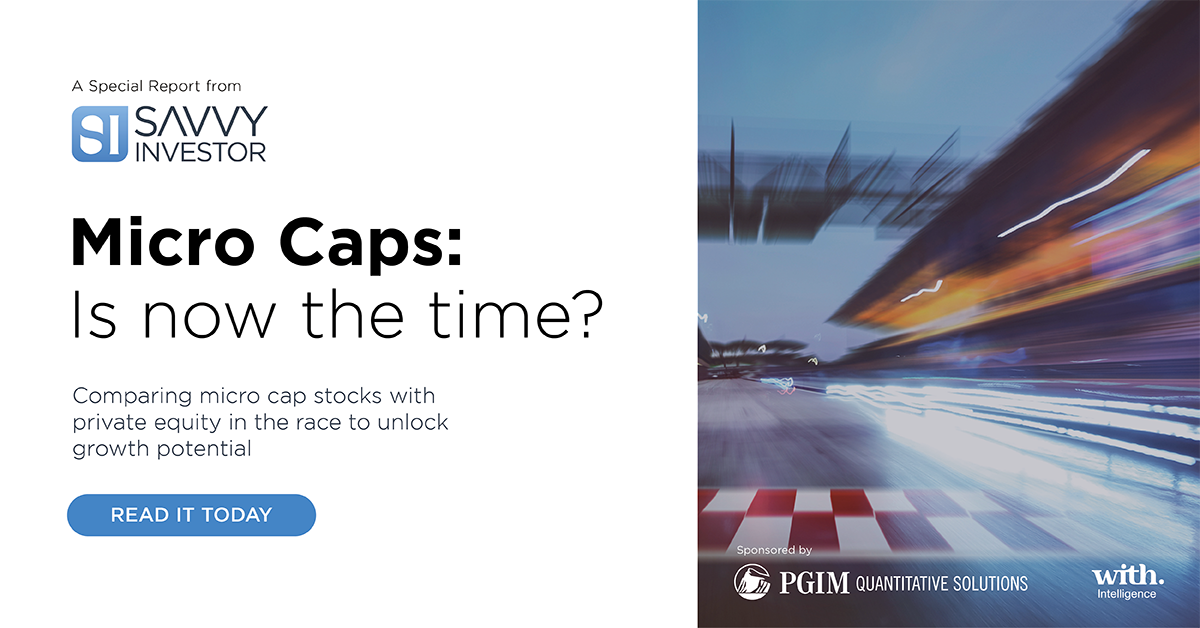 For compliance reasons, this paper is only accessible in the United States and Canada
This Special Report examines the case for investing in micro caps. Industry experts share their research and expertise, contrasting the asset class with private equity to show how you can reap the growth benefits while controlling for liquidity and lock-up risks.