Low Volatility Equity: An alternative to complexity
Examining the Effectiveness of Defensive Equity Strategies for Risk Reduction
In recent times investors prayers have turned to a tacit acceptance – volatility is here, and it's here to stay. Investment objectives and liabilities may not have changed, but the approach will have to. In itself, a diversified portfolio may not be sufficient to overcome equity risk.
READ NOW: Low Volatility Equity: An alternative to complexity (Special Report)
In practice this means adjusting allocations – perhaps a tweak, perhaps an overhaul. Traditional assets and safe havens are questioned, alternative assets considered. All with the target of maximising return and minimising risk – that part at least has stayed the same.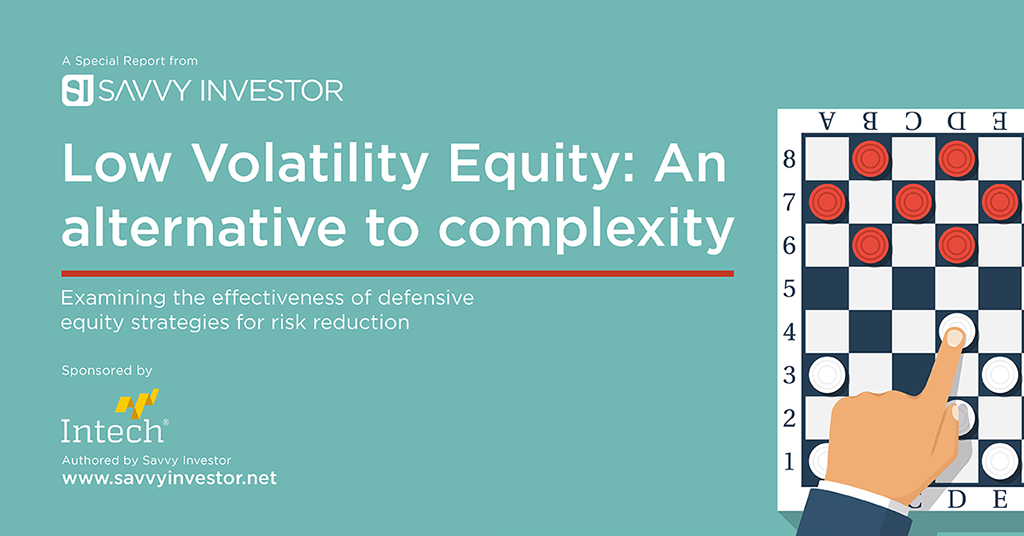 This Special Report discusses how best to assess, analyse, and act upon an allocation to defensive equities. Low volatility strategies may offer the potential for risk resilience while keeping a lid on fees, governance costs, and funded status volatility.