Investment Outlook: Setting the stage for 2023
Discussing the Path Ahead in an Environment Shaped by Interest Rates and Inflation
After a chastening 2022 for markets, surely 2023 will be better? While there are commentators who are banging the drum for bullishness, the consensus seems to be one of caution. Most realise that 2022's problems have not simply gone away. Geopolitics, inflation, interest rates and recession risk look set to remain fundamental drivers for some time yet.
READ NOW: Investment Outlook: Setting the stage for 2023 (Special Report, 2023)
A widely held view is of inflation having peaked, allowing interest rate rises to end during 2023. There are plenty though who would argue that central banks still need to throw plenty more punches before inflation is floored. The Fed and others would not want to pivot only to pivot back again – credibility is everything in monetary policy.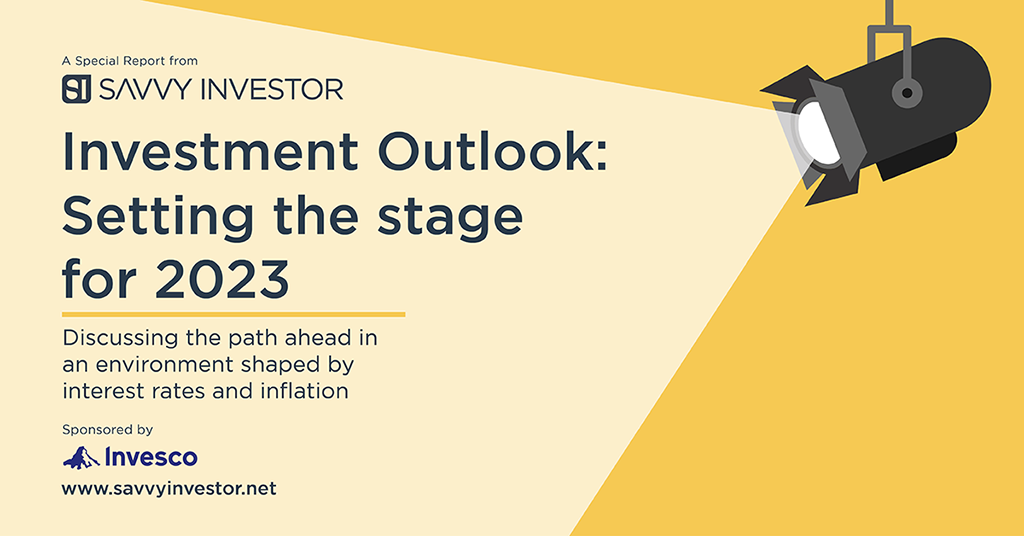 For compliance reasons, this paper is only accessible in certain geographies
This Special Report considers the outlook for the year ahead. A base case scenario of inflation moderation is put forward, alongside an alternate scenario where inflation remains persistent. Analysis of key indicators and related asset allocation guidance are also presented.