2022 Investment Outlook: The new abnormal?
Featured Papers and Interviews with Industry Thought Leaders
The start of 2022 marks almost two years since the start of the coronavirus pandemic. Over the last 24 months markets have experienced a rollercoaster of highs and lows, a number of which have been unexpected. The main concerns for investors in the year ahead is finding ways to protect their capital being eroded by rising inflation whilst also keeping the portfolios in line with their risk budgets.
Despite the volatility in markets over recent years, a number of asset managers believe the year ahead will be one of returning to normality for investors. Markets across the world are expecting central banks to eventually raise real interest rates in order to deal with increasing inflation and high growth. The outlook, however, is deemed to be positive with normal levels of growth expected to resume, and a number of opportunities still available.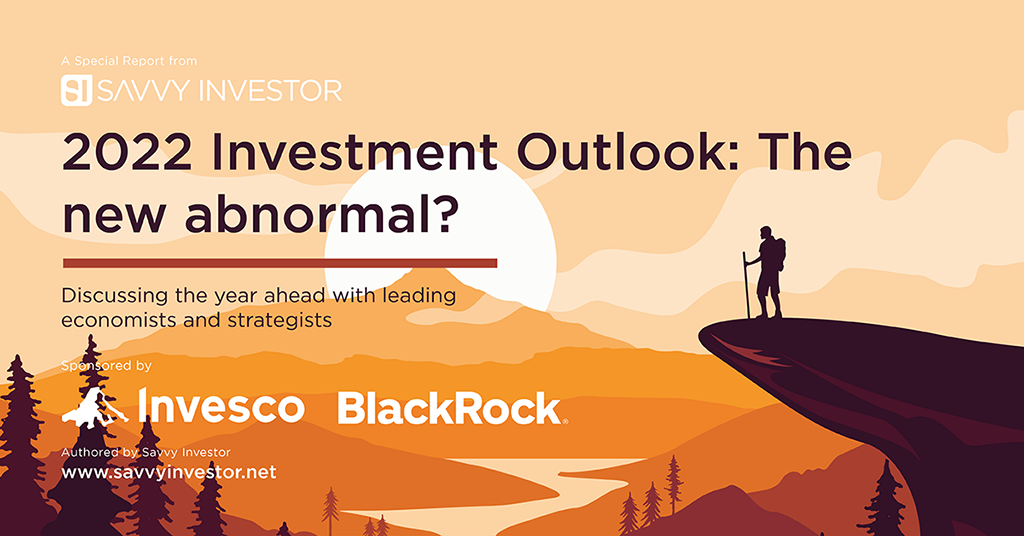 READ NOW: 2022 Investment Outlook: The new abnormal? (Special Report, 2022)
This Special Report outlines the potential implications rising inflation could have on investment markets, and how policymakers may react to it. The report also discusses the path to net zero, and highlights some of the opportunities that could arise due to this transition.