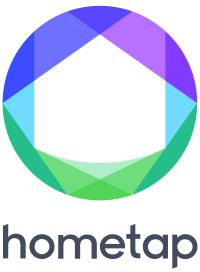 This report covers the investment opportunity in untapped home equity and the growth of home equity investments (…
The Wealth Report is the ultimate guide to prime property markets, global wealth distribution, the threats and…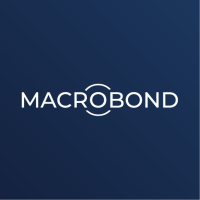 What should investors in real estate expect from the asset class in the current high rate environment?
The future for real estate is intertwined with the prospects and culture of younger people, or Generation Z. Real…
HIGHLY RATED
Are these two asset classes making a comeback?
The tone defining the outlooks presented here is pragmatic...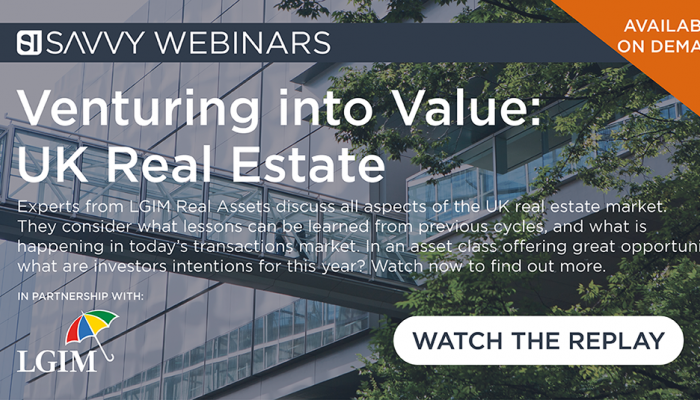 Join LGIM for a discussion on the potential opportunities of investing in the UK real estate market.