After a decade of substantial growth in the private debt asset class, we believe that the tide has turned with…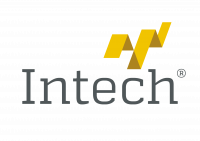 This paper delves into the complexities of modern markets, examining three time-varying risks: volatility,…

An occasional market views commentary on the outlook for global markets from Blackstone Group's Joe Zidle.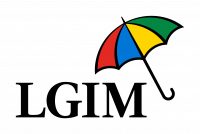 In this month's call, Sonja Laud, LGIM's Chief Investment Officer, outlines the next focus areas for investors…
HIGHLY RATED
Investors can get a sense for what may be coming next by learning from the past.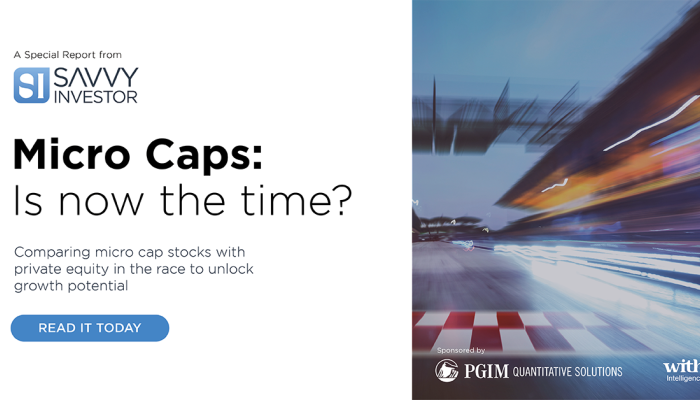 A Special Report examining the case for micro caps. This research contrasts the asset class with…
This collection of content brings to you timely analysis on a range of subjects.