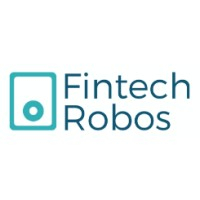 After more than 2 years of lockdowns, this is the first regional pension gathering with physical attendance, with around 500 delegates, and ample learning and networking opportunities.
Fintech Robos are bringing the entire social insurance and retirement industry (both public and private pension sectors) and their associated service providers – asset managers, investment solution providers, actuaries, risk analysts, benchmarking, trustees, fintech and technology providers – all under one roof.
Concerns about public finance and chronic shortfalls in pension funding levels have been reported in most Arab countries in the last two decades, with continuing financial pressure from ageing. Additionally, the size of the working-age population is projected to fall by more than one-quarter by 2060. And while a dignified retirement is something that every household aspires to, 60% of populations in MENA region are not under any social insurance umbrella till today. With this context, Fintech Robos are forging ahead with the convening of the 6th edition of this conference, to be held under the theme of 'Arab Pensions Outlook 2050 – Change and Opportunity'.