Virtual Event 14-18 Jun 2021: Secretary to the Trustee (Advanced)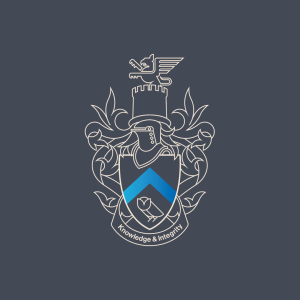 Secretary to the Trustee (Advanced) is an online series designed for those who have some understanding of pensions and trusteeship but need to improve their knowledge to a more advanced level than the Introduction to Secretary to the Trustee workshop.
The expert panel will talk you through the advanced requirements of the role. From outlining employer covenant to DB scheme journey planning and managing advisers. The PMI will share their insights and help you work effectively, as well as answer any questions you have about the pensions industry and wider trusteeship.