Webinar 18 Mar 2021: Investment Content in a (Post) Coronavirus World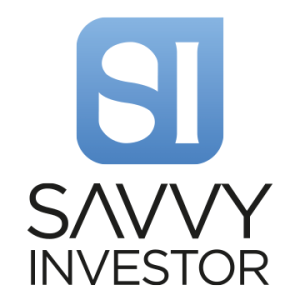 There is so much for marketers and content experts to consider in 2021:
How can you truly engage clients through content against this (post) coronavirus backdrop?
What are the key learnings to take from 2020 to drive performance results?
What should you be doing differently in 2021 when planning and executing thought leadership and content strategies?

Find the answers to these questions and so much more by joining Savvy Investor at their free-to-attend inaugural Savvy Insights webinar: Investment Content in a (Post) Coronavirus World, on Thursday 18th March 2021 at 3 pm GMT / 11 am EDT.
Savvy Investor's Head of Content & Marketing, Ximene Weaver, will be joined by a panel of experts for a candid discussion tackling the key questions and concerns arising in the institutional investment marketing space.
Attendees will come away from this webinar with the knowledge, practical tips, and trends data you need to remain not just up to date, but ahead of the game - especially in terms of your approach to content marketing.
What is Savvy Insights?
It's often hard to find resources tailored to the needs of investment marketers. Savvy Insights provides advice, data, and best practices to help marketers targeting institutional investors to thrive.
Email links