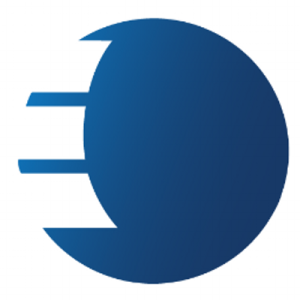 Assessing Alpha in Emerging Markets: A Hands-On Practicum
As a sponsor of the 2018 CFA Toronto Annual Dinner, eVestment is hosting a pre-dinner seminar on assessing alpha in emerging-markets. Even if you're not able to attend the CFA dinner, you're invited to participate in this hands-on practicum from 3.00 – 5.00 pm EST, which includes:
Current institutional perspectives and trends on active EM equity and fixed-income strategies, from both investors and consultants
A hands-on practice session, where you'll compare data on two EM strategies and assess their alpha drivers
An interactive simulation where you'll hire a specific EM manager and track its ability to deliver alpha over time
Following this two-hour practicum, you'll be able to supplement your current research process with new ways to assess alpha – whether in emerging markets or other asset classes.
This is an investor-only event. Space is limited, so register early. Please use email link below to register.
Email links