Sustainable Goals in Sovereign Investing
How to Direct Investment Flows to Countries Playing a Positive Role
To what extent, if at all, should the investing community be doing business with authoritarian and autocratic regimes? Last year's geopolitical events, led by Putin's invasion of Russia, drew attention to some key areas of concern. The need to assess countries based on their sustainable efficiency is clearer than ever.
READ NOW: Sustainable Goals in Sovereign Investing (Special Report, 2023)
Sovereign debt investors can make a difference by directing funding to countries playing a positive role in global sustainability efforts. There are challenges with doing this effectively of course, not least around data, but the knock-on effects of lending inefficiently could be cataclysmic.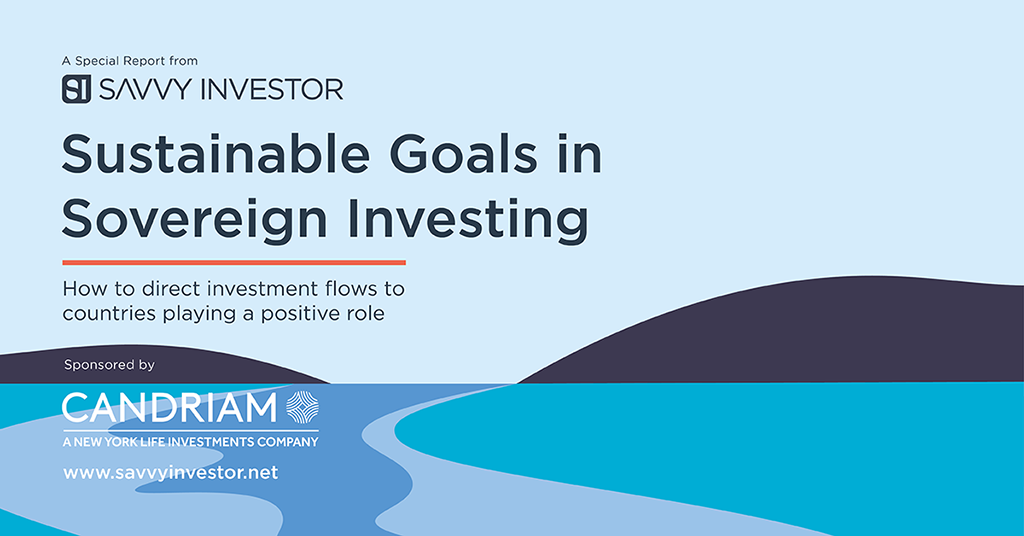 This Special Report speaks to the need for investors to target a strong sustainability approach, and to drive a ramping up in decarbonisation efforts. It considers an approach to the four types of capital – natural, human, social, and economic.