2022 Mid-Year Outlook: The balance of power
Featured Papers and Interviews With Industry Thought Leaders
The first half of 2022 has been challenging for investors due to a number of factors they have to contend with. The war in Ukraine and the disruption to supply chains caused by lockdowns in China have been key drivers in pushing inflation to its highest level in over 40 years, which has resulted in a slowdown of global economic growth. Central banks across the globe have the daunting task of implementing a contractionary monetary policy that helps to get a grip on inflation, while not withdrawing too much liquidity from the market.
READ NOW: 2022 Mid-Year Outlook: The balance of power (Special Report, 2022)
Many market observers are predicting a U.S. recession within the next 18 months which would have a global knock-on effect. Stock markets around the world have already seen a significant pullback in the first half of this year. Despite the current volatility in markets, investment experts still believe there are opportunities for investors to exploit.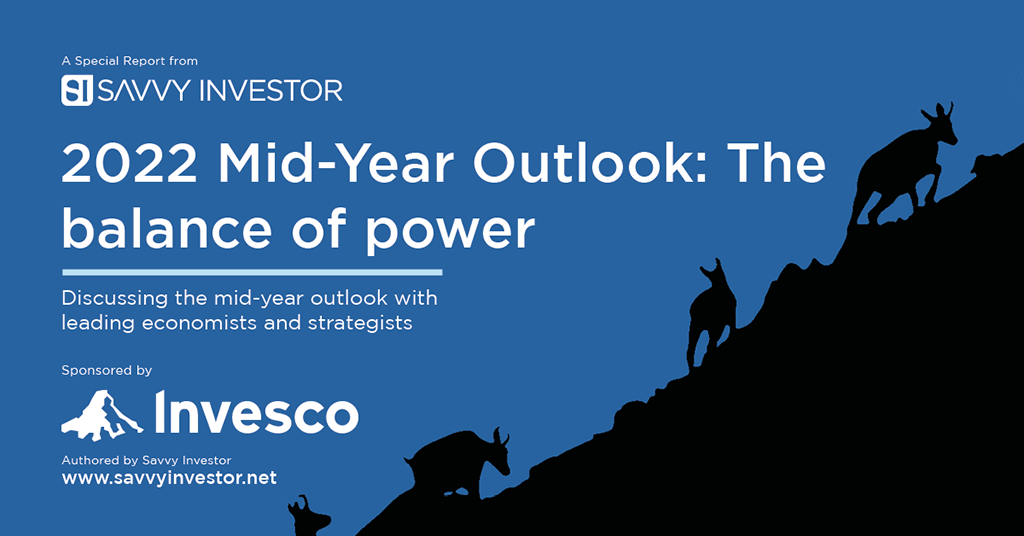 This Special Report provides an overview of the current economic environment and discusses central banks' current monetary policy, whilst highlighting how the reopening of China could help to accelerate global growth.