Inflation: Weathering the storm
Featured Papers and Interviews with Industry Thought Leaders
Investors have been hit with a bit of a reality check recently. The effects of rising interest rates and inflation have been felt across financial markets, with most stock markets pulling back quite substantially from all-time highs. Russia invading Ukraine has also sent shockwaves around the world and has had a significant impact on consumer price indices, with the two countries accounting for around 12% of global commodities and energy supplies.
READ NOW: Inflation: Weathering the storm (Special Report, 2022)
Although this has inevitably dented the global economic recovery, it is important to remember that a lot of the current headwinds are short term, and that in times of uncertainty there are often opportunities for investors to find bargains. Warren Buffet famously coined the expression, 'Be fearful when others are greedy and be greedy when others are fearful'.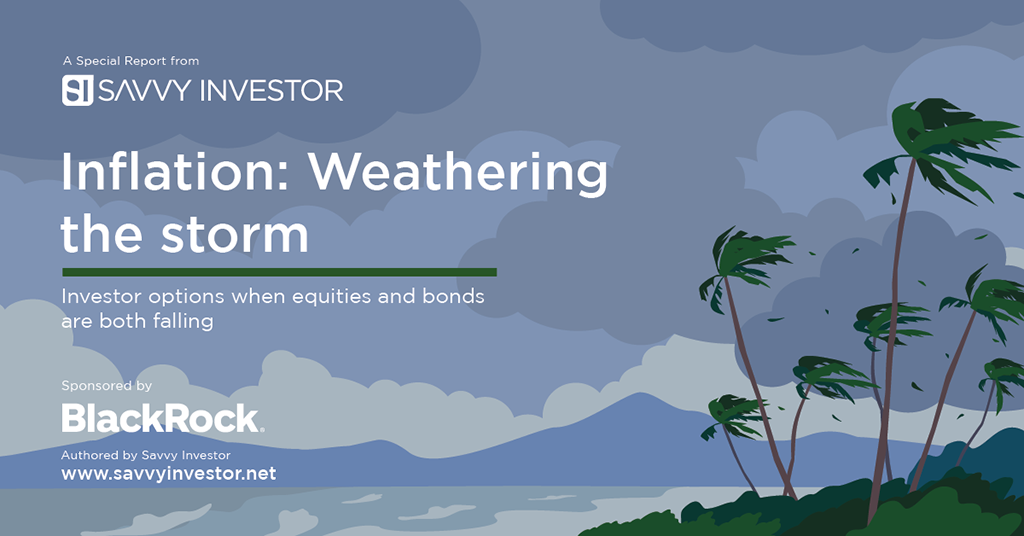 For compliance reasons, this paper is only accessible in the United States and Canada
This Special Report provides an analytical breakdown of the factors that are currently driving global inflation. The report also discusses how asset allocation can help investors to weather the storm, and enable them to be prepared for when the hurricane passes.