Emerging Markets: Future investment themes
Featured Papers and Interviews with Industry Thought Leaders
The rate at which emerging markets have recovered from the recent pandemic has surprised a number of investors, even though perhaps they shouldn't have been – the current emerging market landscape is significantly different from that of the last few decades.
Emerging markets have evolved; many have adopted more orthodox fiscal and monetary policies which has enabled them to become more dynamic and less cyclical in nature. This stable economic environment has also allowed companies in emerging markets to thrive and become competitive
on a global scale.
There are going to be a number of opportunities for investors over the coming decade, with various sectors predicted to grow, such as travel where demand is seeing a revival, the e-commerce sector, and sectors which benefit from the continued adoption of digital services.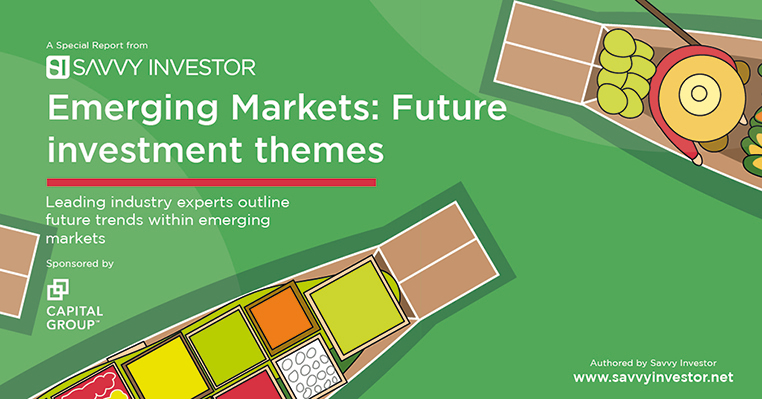 READ NOW: Emerging Markets: Future investment themes (Special Report, 2021)
This Special Report outlines future key trends in emerging markets, and highlights how investors can gain exposure to these growing trends.