2023 Bond Outlook: The long view
David Brannon,

Head of Research

|

02 Mar 2023
Updated 03 Mar 2023
Industry Experts' Insights on the Why and Where for Fixed Income in 2023
Investors worldwide look to the US, and the Federal Reserve, as the North Star for interest rates. The markets finally seem to be in tune with the Fed's plan, pricing in rates higher than previously anticipated. If inflation starts to decline, the real income return on offer will be hard to resist – especially for holders of cash and floating rate assets.
READ NOW: 2023 Bond Outlook: The long view (Special Report, 2023)
After 2022's yield reset, many commentators have talked up 2023 as the year of the bond. It is easy to see why, if you believe we are close to terminal rates. Looking under the hood, those going into fixed income will need to consider where the best value lies across the various sub-asset classes.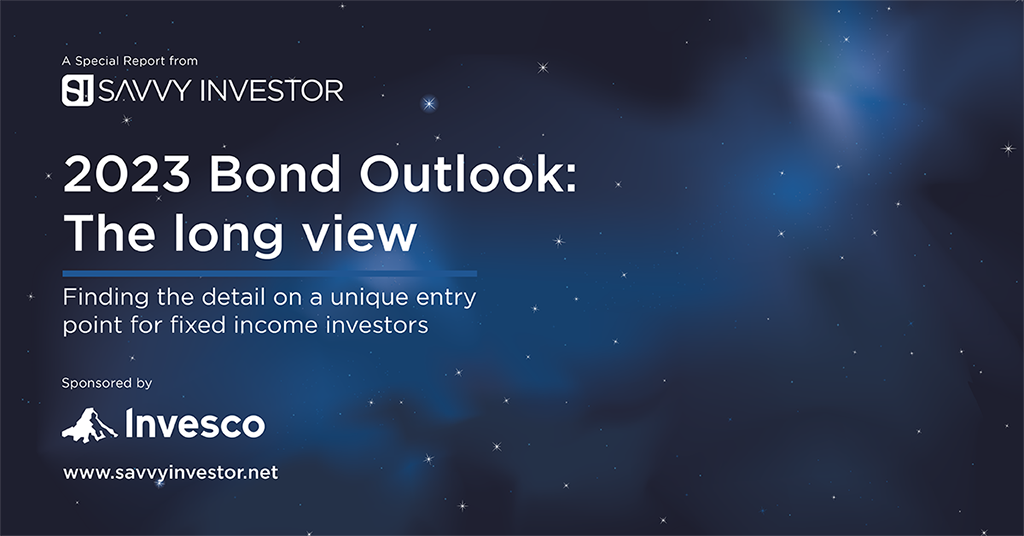 For compliance reasons, this paper is only accessible in certain geographies
This Special Report reviews the case for fixed income in 2023. Six key supporting factors are outlined alongside sectors of interest – including why investors should consider venturing into investment grade corporate bonds.