About
The world's leading knowledge network for institutional investors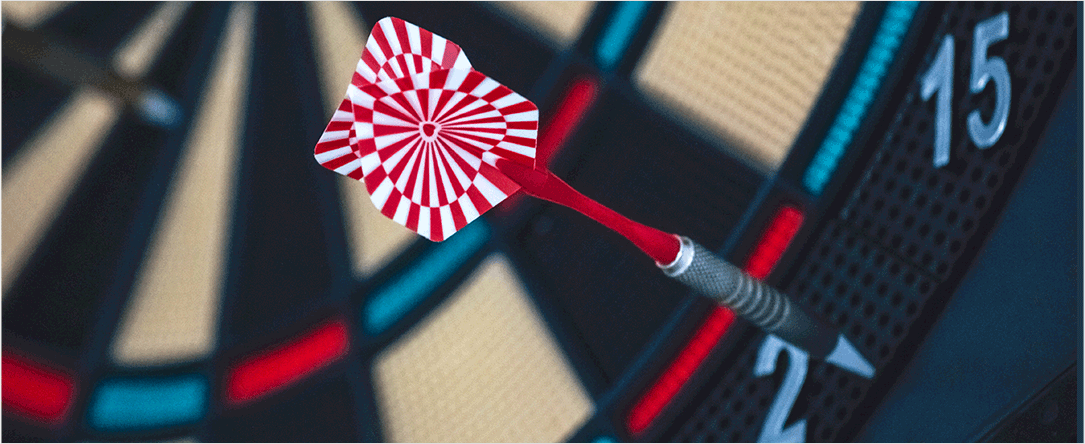 Our Mission
Our mission is simple - to be the world's leading platform for the distribution of white papers and thought leadership to institutional investors. By aggregating content from around the industry in a single location, Savvy Investor enables its 50,000 members to work smarter.
We refer to ourselves as a 'knowledge network'. Imagine a niche version of LinkedIn, but better - a professional network for institutional investors, with a curated content library of over 12,000 white papers - meticulously categorised, tagged, rated and uploaded daily by an expert team of former fund managers.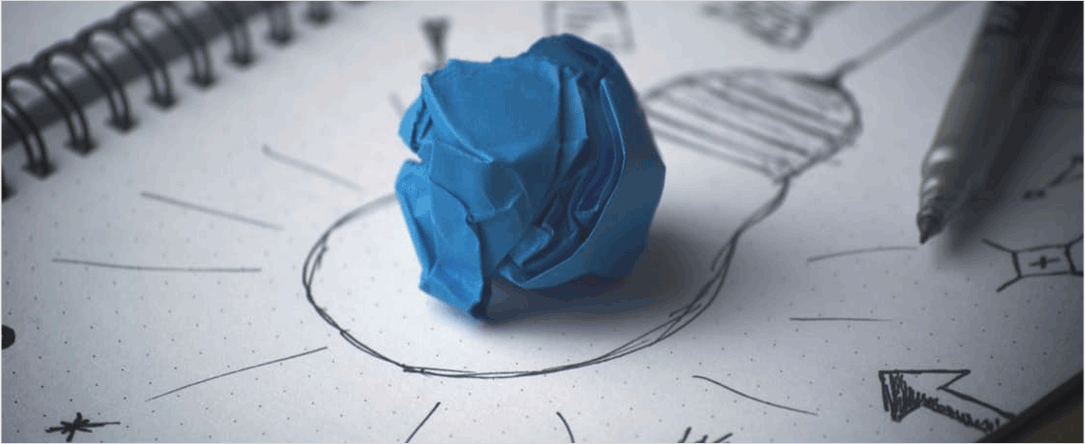 Our Business Model
Savvy Investor is free to use, with revenue deriving from various forms of advertising, including content promotion, webinars and special reports. We partner with most of the world's top asset managers, but also many smaller managers and service providers.
Savvy Investor is owned by SavvyPro Networks Ltd, a UK company. The platform was launched in March 2015. Six years later, in March 2021, Savvy Investor was named as one of Europe's fastest growing companies in the annual FT1000 survey, compiled by the Financial Times in conjunction with Statista.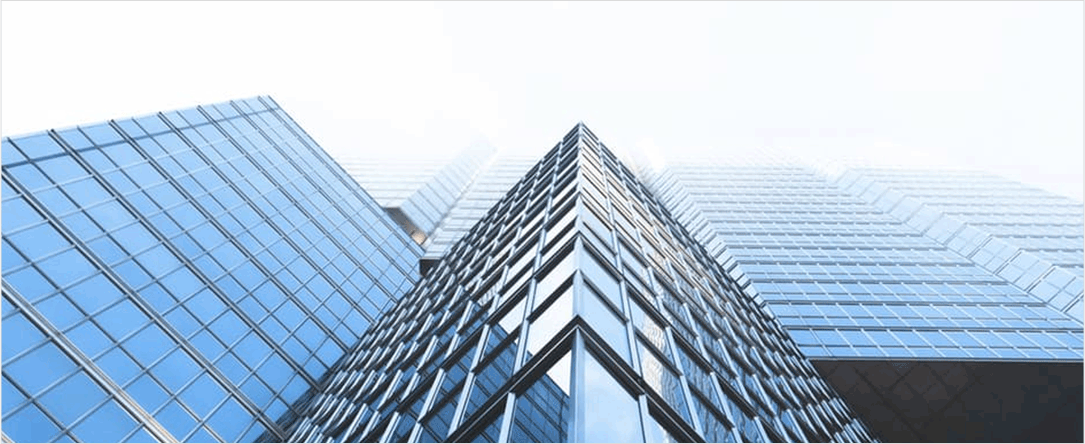 Our Membership
Membership is restricted to institutional investors and their service providers. Our focus is on serving those responsible for pension funds, endowments, foundations, sovereign wealth funds and charities, as well as investment consultants and investment managers - all within a compliant framework. For more information visit who is savvyinvestor for?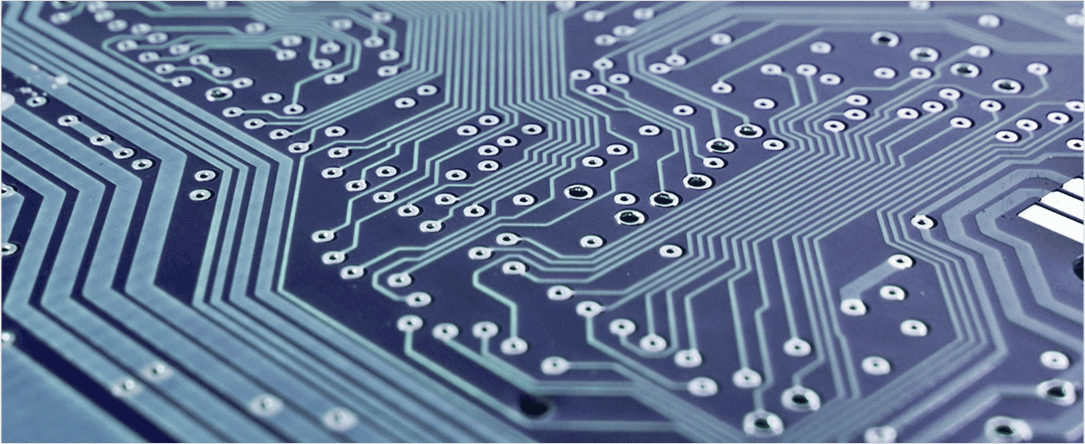 Our Technology
Our world-class team of developers and technologists has been working on the design and development of our platform since we launched in early 2015. We are especially proud of our content personalisation and proprietary technology which identifies, categorises and delivers relevant pensions and investment news and articles, from hundreds of global financial sites, throughout the day, based on relevant filters and keyword combinations.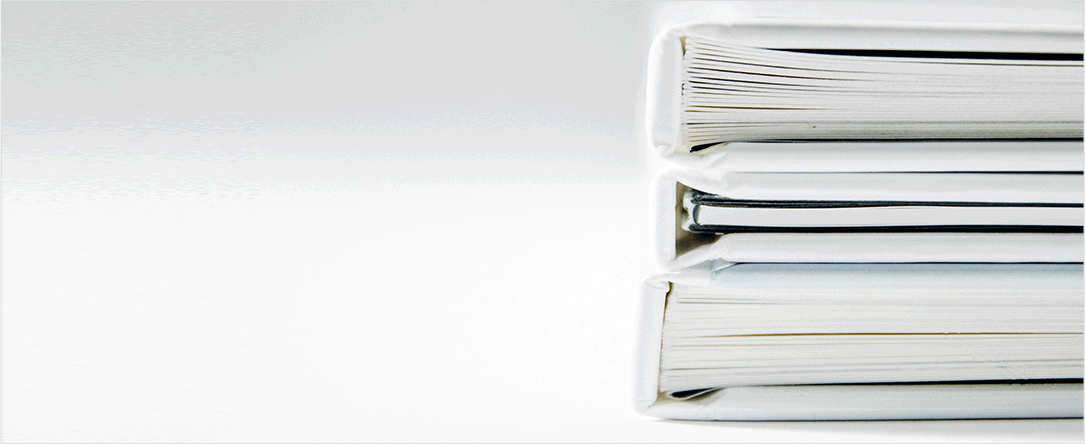 Our Content
Our Content Team curates over 9,000 white papers and articles every year. Each piece of content is reviewed, rated and assigned topics and tags, enabling members to quickly cut through the noise and identify high quality content. The platform is designed to maximise user engagement by displaying content tailored to the professional interests of the individual user. Members indicate their interests by selecting from a list of topics. This can be amended at any time and is used to populate content for the user's home page and e-newsletters.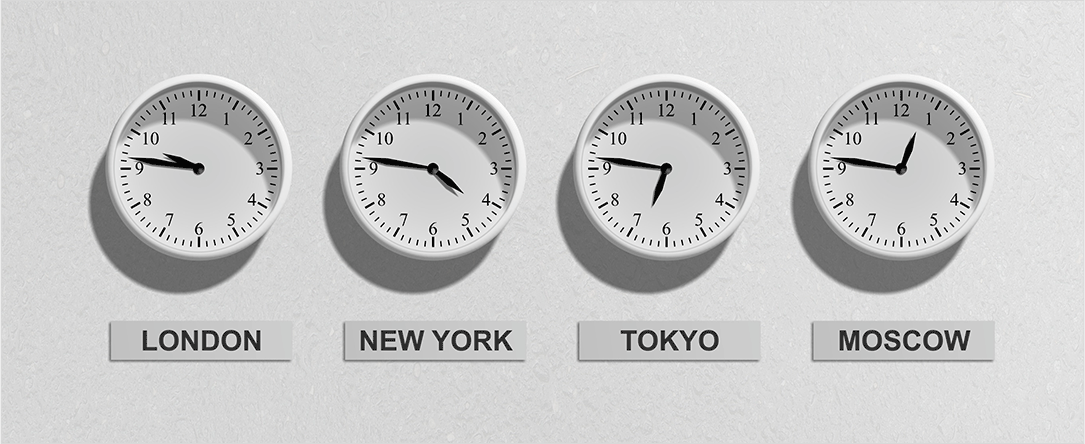 Our Management
Savvy Investor has a team of 25 staff, based mainly in the UK. The CEO and Founder, Andrew Perrins, qualified as a Fellow of the Institute of Actuaries in 1987. He served as Director of Asset Allocation for Abbey Life, before becoming Global Head of Asset Allocation for Chase Manhattan Bank, headquartered in New York. To discuss issues relating to corporate finance or strategic initiatives, please email andrew.perrins@savvyinvestor.net. You can also contact him via LinkedIn.