About
The world's leading knowledge network for institutional investors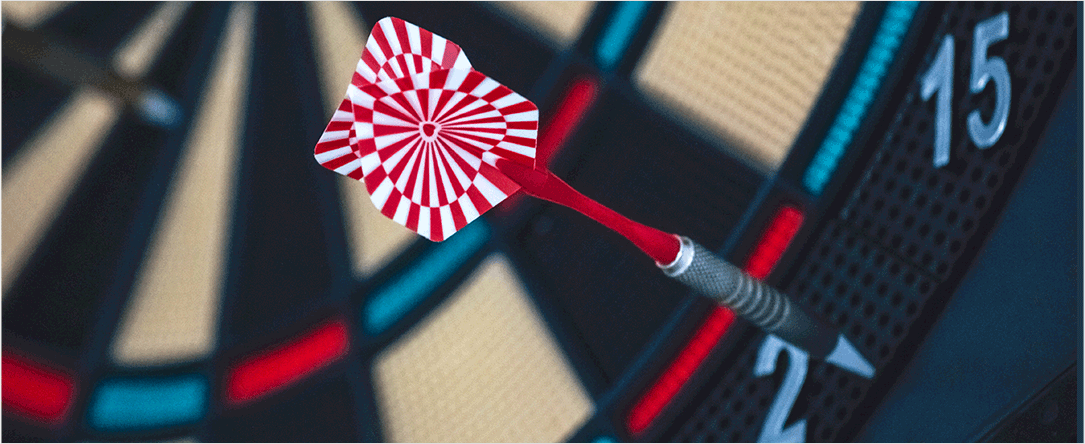 Our Mission
Our mission is simple - to be the world's leading "knowledge network" for institutional investors. Our focus is on enabling pension funds and professional investors to improve their processes and to do their job better.
Imagine a niche version of LinkedIn; a professional network with a pinch of Twitter, a hint of Google, lashings of professional & academic research and seasoned with the best bits from the best blogs and financial publications - does that whet your appetite?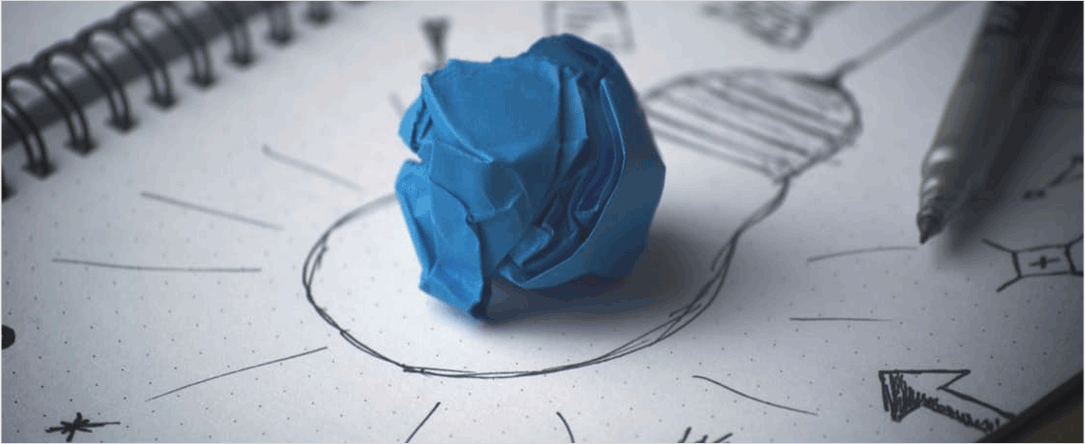 Our Business Model
Savvy Investor is free to use, with revenue deriving from various forms of advertising, including a company directory, job ads and banners.
Savvy Investor is owned by SavvyPro Networks Ltd, founded in 2012 to build professional social media platforms, or "knowledge networks", across a range of global industries. To enquire about participation in our next round of funding, contact business@savvyinvestor.net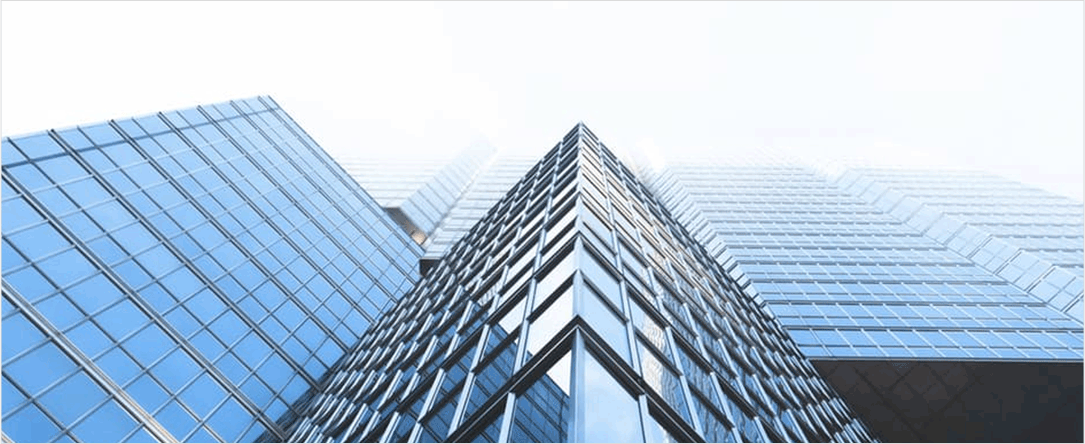 Our Community
Our community is restricted to institutional investors and their service providers. Our focus is on serving those responsible for pension funds, endowments, foundations, sovereign wealth funds and charities, as well as investment consultants and investment managers - all within a compliant framework. For more information visit who is savvyinvestor for?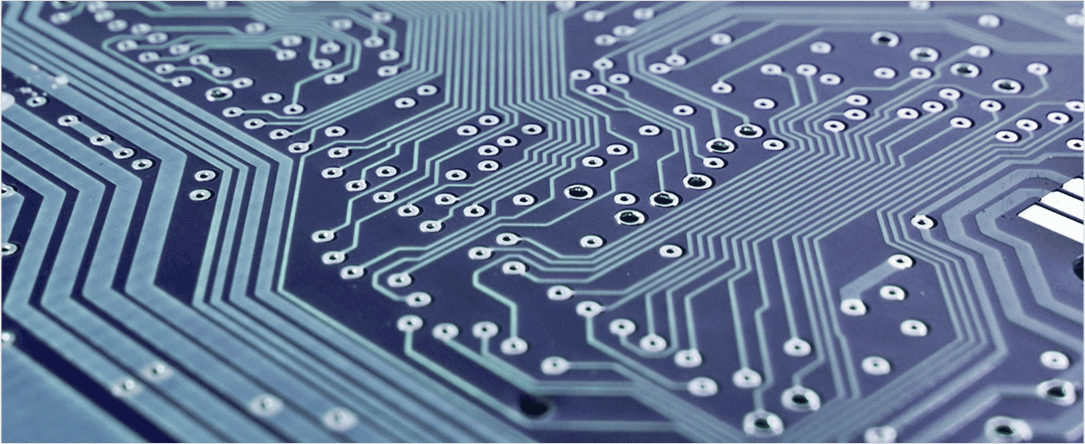 Our Technology
Our world-class team of developers and technologists has been working on the design and development of our professional social media platform since early 2012. We are especially proud of our proprietary technology which identifies, categorizes and delivers relevant pensions and investment news and articles, from hundreds of global financial sites, throughout the day, based on relevant filters and keyword combinations.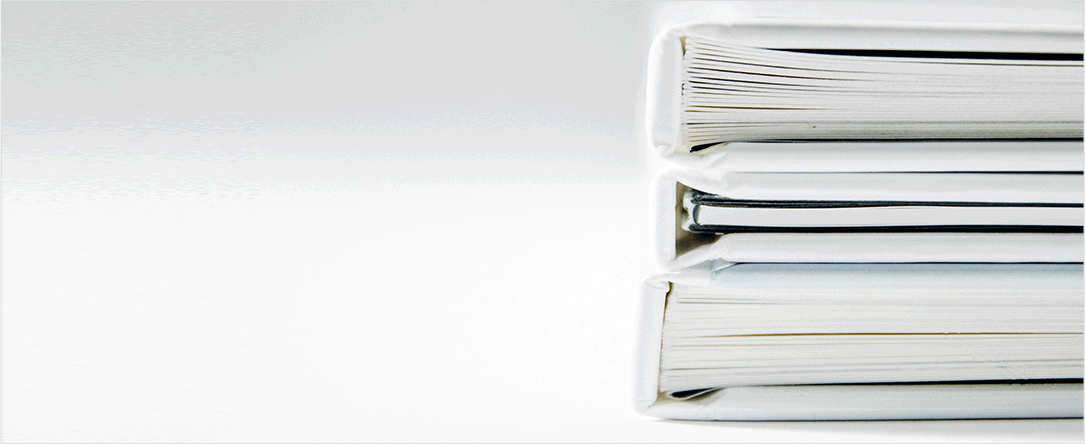 Our Content
Our content is personalized to the interests of each user, keeping investors up-to-date with news & comment, papers & research in their specific fields of interest. Articles and white papers are submitted by experts working for investment managers, consultants and other service providers, while investors can reach out to network with the authors.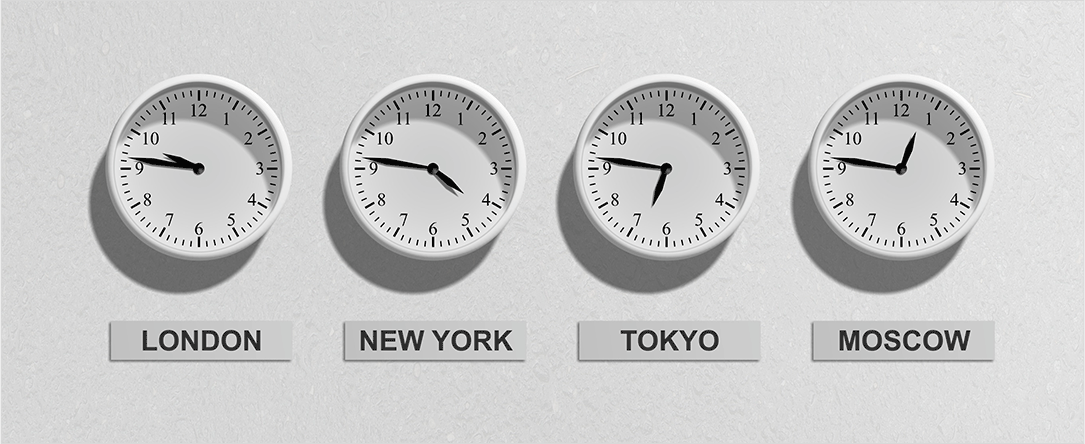 Our Management
CEO Andrew Perrins qualified as a Fellow of the Institute of Actuaries in the UK in 1987. He served as Director of Asset Allocation for Abbey Life, before becoming Global Head of Asset Allocation for Chase Manhattan Bank, headquartered in New York. He is a co-founder of SavvyPro Networks Ltd.