Hybrid Event 2 Dec 2021: Pensions Aspects Live (London & Online)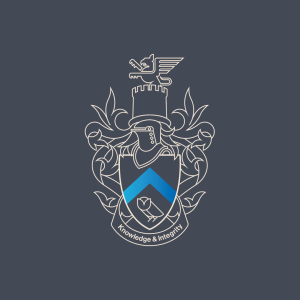 The award-winning Pensions Aspects Live is aimed at pensions professionals and those working in aligned business areas.
The event complements the PMI's member magazine, Pensions Aspects, and draws on the current issues and challenges facing employee benefit consultants, administrators, trustees, lawyers and members.
Category
Listed in: Pension Funds Conferences, DC Pensions Conferences, European Pension Funds Conferences, Investment Consultants Conferences, Pensions Administration Conferences, DB Pensions Conferences, UK Pension Funds Conferences, Other Institutions Conferences, Institutional Asset Managers Conferences, Markets Outlook Conferences, Global Economic Outlook Conferences.