Virtual Event 1-2 Dec 2021: 2nd Annual Big Data & Analytics West Summit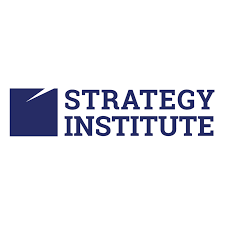 The 2nd Annual Big Data and Analytics West Summit features leading big data experts from Western U.S. and Canada. These experts will share how to get the most out of your big data and analytics for increased productivity, ROI and overall performance.
Secure your spot today, and discover how to:
Build a big data infrastructure to prevent costly cyber breaches.
Integrate siloed data sources to acquire invaluable insights and a truly unified customer profile.
Implement some of the latest digital solutions to help accelerate innovation.