Women in Private Equity Forum (London) 1-2 Dec 2021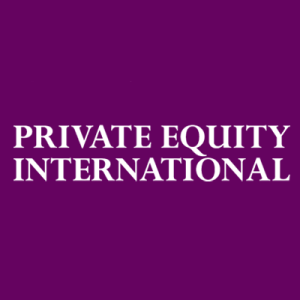 Europe's longest-running event focused on diversity in private equity will return to London once again in December. Established in 2014, the PEI Women in Private Equity Forum has driven forward the discussion around diversity in private equity. Bringing together institutional investors, fund managers and the surrounding industry, the event provides a platform for men and women of all levels to build their network across alternative asset classes.
This year's Women in Private Equity Forum, part of the Women in Private Markets Summit will once again be co-located with the Women in Infrastructure, Women in Real Estate and Women in Private Debt Forums. All registered attendees will have access to the four forums.
Category
Listed in: Pension Funds Conferences, European Pension Funds Conferences, UK Pension Funds Conferences, Other Institutions Conferences, Endowments and Foundations Conferences, Private Wealth and Family Offices Conferences, SWFs and Central Banks Conferences, Insurance Companies Conferences, Investment Process Conferences, ESG and Ethical Investing Conferences, Alternative Asset Classes Conferences, Private Equity and VC Conferences.