PERE America Forum (New York City) 30 Nov - 1 Dec 2021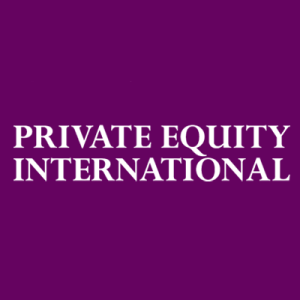 The 16th annual PERE America Forum will be held from 30 November to 1 December in person in New York and virtually through an interactive platform.
The two-day content allows you to understand the latest trends and challenges facing regional investors.
Secure capital, build lasting relationships and discover investment opportunities with North America's most influential investors, fund and asset managers, developers, and strategic partners.
Category
Listed in: Pension Funds Conferences, Investment Consultants Conferences, US Pension Funds Conferences, Other Institutions Conferences, Endowments and Foundations Conferences, Private Wealth and Family Offices Conferences, SWFs and Central Banks Conferences, Institutional Asset Managers Conferences, Insurance Companies Conferences, Investment Process Conferences, Stock Selection and Analysis Conferences, Markets Outlook Conferences, Stocks and Sectors Outlook Conferences, Alternative Asset Classes Conferences, Private Equity and VC Conferences, Commercial Real Estate Conferences, Canadian Pension Funds Conferences.