Virtual Event 30 Nov - 1 Dec 2021: Value Creation Forum - Asia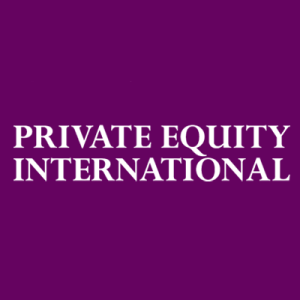 Discover the optimized portfolio company operating strategies key to driving high exit valuations at the PEI Value Creation Forum: Asia virtual experience 2021 on 30 November – 1 December.
Operational professionals and C-Suite executives from across Asia and the globe will build relationships and discuss value creation strategies on this immersive virtual platform.
Equip yourself with the knowledge to optimise your PortCo operating strategies to drive high exit valuations across Asia to deliver on your firm's vision in this unprecedented time.