Virtual Event 16 Sep 2021: Responsible Investment Forum - APAC Investor Day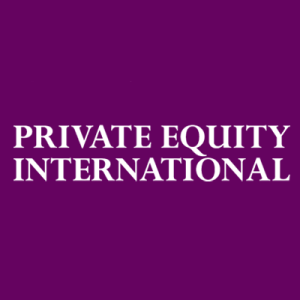 Join PEI to dissect key ESG factors driving Asian investor portfolios and returns at the Responsible Investment Forum: APAC Investor Day on 16 September.
The Investor Day will create an intimate virtual setting for regional investors to knowledge-share challenges and opportunities associated with responsible investing and ESG practices.
Hear from specialists on Environment, Social, Governance, and beyond to understand best practices in decision-making and due diligence process.
Category
Listed in: Pension Funds Conferences, Investment Consultants Conferences, Other Institutions Conferences, Endowments and Foundations Conferences, Private Wealth and Family Offices Conferences, SWFs and Central Banks Conferences, Institutional Asset Managers Conferences, Insurance Companies Conferences, Investment Process Conferences, ESG and Ethical Investing Conferences, Markets Outlook Conferences, Emerging Markets Outlook Conferences, Alternative Asset Classes Conferences, Private Equity and VC Conferences, Asian Pension Funds Conferences, Regulation and Compliance Conferences.