Virtual Event 24 Jun 2021: The Summit on Asian Significant Risk Transfer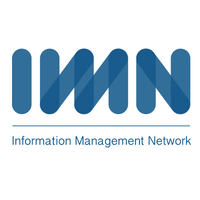 IMN is delighted to announce the Virtual Summit on Asian Significant Risk Transfer, taking place June 24, 2021. Built on the success of the recent European SRT event, the upcoming conference provides a platform for institutional investors, regulators, banks and more to highlight the key benefits and opportunities presented by Asia's quickly evolving regulatory landscape.

Recent changes to the Banking Capital Rules to align with the BASEL Accord will allow for more Asian institutions to utilise synthetic mechanisms for risk transfer. Despite Asian institutions' propensity to be highly capitalised, there exists a prime opportunity to discover this new tool and it's alternative benefits for credit risk and regulatory capital management without reliance on physical asset transference.
Category
Listed in: Pension Funds Conferences, Investment Consultants Conferences, Institutional Asset Managers Conferences, Investment Process Conferences, Quant and Tools Conferences, Markets Outlook Conferences, Emerging Markets Outlook Conferences, Debt and Credit Outlook Conferences, Asian Pension Funds Conferences, Fixed Income and Treasury Conferences, Risk and Portfolio Construction Conferences, Regulation and Compliance Conferences.