Virtual Event 4-6 May 2021: The Trading Show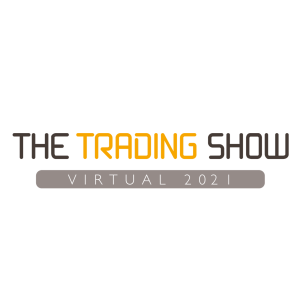 The Trading Show Virtual will bring together thousands of top leaders and stakeholders in the trading community to address the most critical developments impacting capital market structure, algo trading engineering, quant desks, and digital asset funds in 2021 and beyond.
The Trading Show Virtual 2021 will bring in a more expansive group of attendees that come from all over the world, from Chicago, New York, Toronto, London, Asia, and more. And the best part? You can access it all from the comfort of your own home.
Category
Listed in: Investment Consultants Conferences, Other Institutions Conferences, Private Wealth and Family Offices Conferences, Institutional Asset Managers Conferences, Investment Process Conferences, Quant and Tools Conferences, Alpha Trading Strategies Conferences, Quantitative Methods Conferences, Execution and Exchanges Conferences, Alternative Asset Classes Conferences, Hedge Funds Conferences, Other Alternative Investments Conferences, Regulation and Compliance Conferences, Investment Technology Conferences.