Virtual Event 3 Jun 2021: RetirementMatters training course - The fundamentals of retirement savings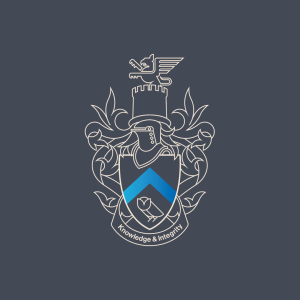 Can you afford to retire? The complex choices, DB to DC transfer issues, the prevalence of scams, investment turbulence and recent challenges to income and lifestyle caused by coronavirus - it has never been more important to access professional financial education and guidance before making potentially life-changing decisions at retirement.
As a result, the PMI has recently launched a unique retirement-focused financial education service to help employees and pension scheme members understand how to make the most of their lifetime savings and benefits. This educational programme is supported by WEALTH at work, a specialist provider of financial education and guidance in the workplace.