Virtual Event 10-14 May 2021: Introduction to Pensions (Basics)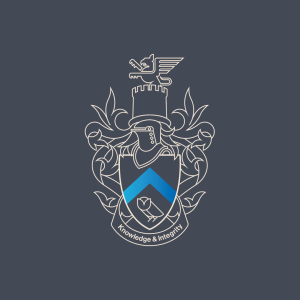 Introduction to Pensions (Basics) is an online series designed specifically for those with little or no previous pensions knowledge.
The expert panel will talk through the essentials of the pensions industry. From defining the role of the administrator to shedding light on pension scams and cybersecurity. The PMI will share their insights and update you on the core areas that professionals starting out in the pensions industry need to know, as well as answer any questions you have about the pensions industry.