Virtual Event 10-14 May 2021: PERE Global Summit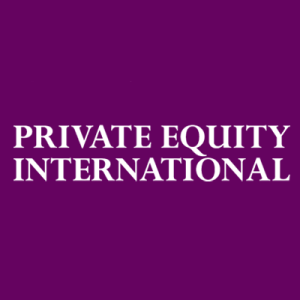 The PERE Global Summit will connect private real estate's most influential community of institutional investors, fund and asset managers, and strategic partners on 10-14 May.
Attendees will 'chase the sun' across Asia, Europe, and the US to understand how markets are faring, how LP appetite is changing and set investment strategies to accelerate out of the covid curve.
Join the Summit to build lasting relationships worldwide, discover investment opportunities, and understand global trends.
Category
Listed in: Pension Funds Conferences, Investment Consultants Conferences, Other Institutions Conferences, Endowments and Foundations Conferences, Private Wealth and Family Offices Conferences, SWFs and Central Banks Conferences, Institutional Asset Managers Conferences, Insurance Companies Conferences, Investment Process Conferences, Stock Selection and Analysis Conferences, Markets Outlook Conferences, Stocks and Sectors Outlook Conferences, Alternative Asset Classes Conferences, Private Equity and VC Conferences, Commercial Real Estate Conferences.