Virtual Event 9-11 Mar 2021: PLSA Investment Conference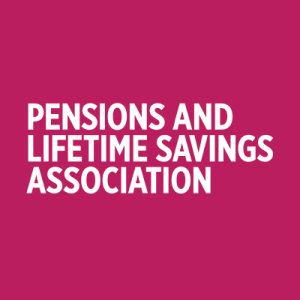 We've been through unthinkable change and unimaginable pain. And what comes next? The rules will change again.
Beyond Brexit, beyond a hard economic winter, beyond another geopolitical adjustment. Will it bring renewed chaos and complexity? Or a new opportunity?
Pension schemes will continue to confront long-term investment challenges in a new world, where security for members, new opportunities for returns and ESG factors are more important than ever.
Ready for the challenge?
Join your peers from the institutional investment industry and go beyond what you knew before.
The PLSA Investment Conference is where CIOs, trustees, investment board members, pension managers, finance professionals and their advisers gain insight on the major trends and events affecting UK investors and markets. This event brings the whole of the £2 trillion UK pensions investment chain together.
A themed programme of keynote speeches, intimate roundtable discussions and educational sessions built around key themes and hot topics covers every investment angle, from geopolitical factors influencing markets, to investment strategy to individual asset classes.
This is the place to engage with investors on the issues that matter most.
Category
Listed in: Pension Funds Conferences, DC Pensions Conferences, European Pension Funds Conferences, Investment Consultants Conferences, Pensions Administration Conferences, DB Pensions Conferences, UK Pension Funds Conferences, Other Institutions Conferences, Institutional Asset Managers Conferences, Asset Allocation and TAA Conferences, Global Strategy Outlook Conferences, Regulation and Compliance Conferences.