Virtual Event 24 Feb 2021: The Investors' Conference on Greek NPLs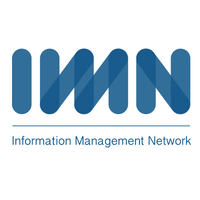 The Greek NPL market is expected to have a landmark year in 2021. Given the strong likelihood of an increase in NPLs due to the pandemic, this is a critical time for Greece's funding strategy going forward. With bank securitisations resuming, it is an ideal time to bring the market together to discuss the new Insolvency Law, Bankruptcy Code, European Central Banks' expanded Pandemic Emergency Purchase Programme (PEPP), and the high demand from investors continuing to look for yield.
After two successful in-person gatherings, IMN is pleased to provide a platform for the market to gather virtually and hear directly from the most influential issuers, investors, bankers, government entities and other corporate service providers in this market.