Webinar 3 Feb 2021: Asset Owners' Role Driving Responsible Investment Through Manager Relationships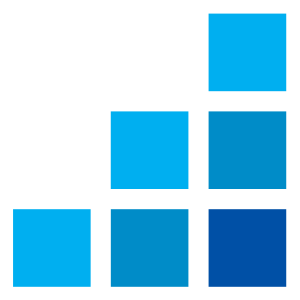 Asset owners sit at the top of the investment chain. This group should feel empowered to work with asset managers on responding to their values, strategies and policies on responsible investment. Yet there seem to be blockages – data, fiduciary concerns and others – and the pressure is growing. Regulators and beneficiaries are increasingly requiring more active asset ownership.
A panel of experts will discuss some of these issues and talk through where asset owners can work collaboratively with investment managers through the selection, appointment and monitoring process.
Category
Listed in: Pension Funds Conferences, European Pension Funds Conferences, Investment Consultants Conferences, UK Pension Funds Conferences, US Pension Funds Conferences, Other Institutions Conferences, Endowments and Foundations Conferences, Private Wealth and Family Offices Conferences, SWFs and Central Banks Conferences, Institutional Asset Managers Conferences, Insurance Companies Conferences, Investment Process Conferences, ESG and Ethical Investing Conferences, Asset Allocation and TAA Conferences, Markets Outlook Conferences, Global Strategy Outlook Conferences, Canadian Pension Funds Conferences.