Virtual Event 10-12 Feb 2021: ASFA Conference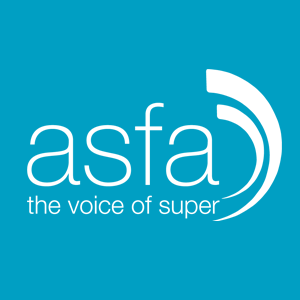 The ASFA Conference in February will be delivered as a new virtual experience to best reflect and navigate our current reality.
Overbrimming with inspirational speakers from around the globe, bold new ideas, experiential sessions and thought-provoking debates and discussions via keynotes, parallel and workshops. Get ready to be immersed in a creative new multi-faceted format – conveniently delivered directly to you.
The iconic ASFA Conference has been held each year since 1962 and is arguably one of the world's largest pension events. While anyone that's attended will tell you it's a complete sensory experience, participating in the Conference from a COVID-safe vantage point will give you a birds-eye view and panoramic insight into the passion, ideas, motivation and knowledge-fest that an ASFA Conference embodies. In fact, this time you'll feel more part of the action than ever before.
If you've ever wanted to attend the ASFA Conference but were unable to get away, make the most of this year's curveball and attend virtually. This is your time to be part of something special.