Virtual Event 10 Dec 2020: The AVCJ Women in Asian Private Equity Forum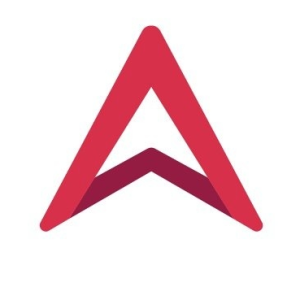 In 2020, the global conversation of diversity and inclusion (D&I) in the private equity industry has shifted significantly, casting an intense spotlight on the racial and gender equity of private equity teams and their portfolio companies. Whilst the momentum in Asia is still building, it is clear to see that these pertinent issues will continue to send shockwaves across the industry post-pandemic, and regional industry leaders must be prepared to make effective, concrete changes to their executive teams and workplaces.
AVCJ's Women in Asian Private Equity Forum returns for the third year, connecting like-minded private equity professionals and senior advisors in Asia with their global counterparts for a deep dive into the key learnings and top issues surrounding gender equality and D&I in the industry, and to help spark honest discussion and meaningful change.