Virtual Event 1 Dec 2020: The AVCJ Taiwan Forum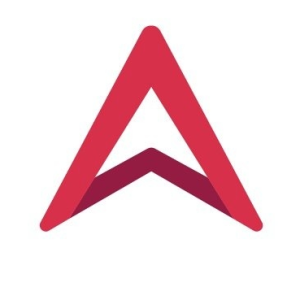 Recognised as the most highly anticipated international private equity event in Taiwan, the AVCJ Taiwan Forum will connect in-person and virtual attendees from the local and international private equity community via one platform for a day of insightful presentations, interactive panel discussions, and high-level networking.
Join more than 600 senior professionals, including 100 LPs, to discuss the latest market opportunities and collectively create ideas to support the sustainable development of the private equity ecosystem in Taiwan.
Category
Listed in: Pension Funds Conferences, Investment Consultants Conferences, Other Institutions Conferences, Endowments and Foundations Conferences, SWFs and Central Banks Conferences, Institutional Asset Managers Conferences, Insurance Companies Conferences, Markets Outlook Conferences, Emerging Markets Outlook Conferences, Alternative Asset Classes Conferences, Private Equity and VC Conferences, Asian Pension Funds Conferences.