Virtual Event 30 Nov - 4 Dec 2020: Infrastructure Investor Asia Summit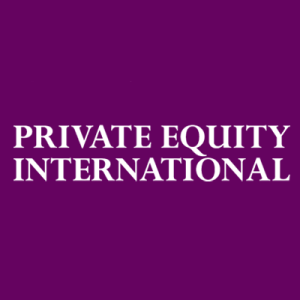 Strengthen your relationships with Asian infrastructure leaders at the Infrastructure Investor Asia Summit Virtual Experience on 30 November – 4 December 2020.
Asia's premier infrastructure investment meeting place is now virtual to ensure you have the knowledge and connections in a tumultuous year to make smart business decisions. Until the end of February 2021, you have the flexibility to arrange 1-to-1 meetings around your schedule and catch up on insightful sessions at your leisure.
Join industry-leading institutional investors, fund and asset managers, developers, and strategic partners to light a path forward for Asian infrastructure investment and LP outbound capital allocation.
Category
Listed in: Pension Funds Conferences, Other Institutions Conferences, Endowments and Foundations Conferences, Private Wealth and Family Offices Conferences, SWFs and Central Banks Conferences, Institutional Asset Managers Conferences, Insurance Companies Conferences, Investment Process Conferences, Stock Selection and Analysis Conferences, Markets Outlook Conferences, Emerging Markets Outlook Conferences, Stocks and Sectors Outlook Conferences, Alternative Asset Classes Conferences, Infrastructure Investment Conferences, Private Equity and VC Conferences, Asian Pension Funds Conferences.