Virtual Event 25-26 Nov 2020: PLSA Tech Conference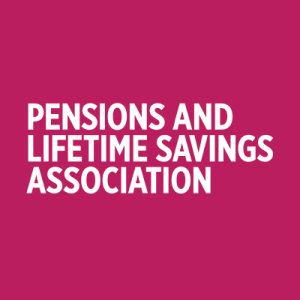 Technology is tipped to be one of the biggest trends in pensions over the next five years. Better saver engagement, reduced costs, and improved saver understanding are just some of the reasons why pension schemes are making the digital leap.
And the global pandemic has turned the way we work upside down, accelerating the shift to digital. But how can the pensions industry ensure it is moving in the right direction, understanding the risks, and building systems that will help people achieve the best possible income in retirement?
Join PLSA for their new two-day online Technology Conference, where they will take a look at how technology can reshape the pensions space for the benefit of schemes and savers.
Pensions and tech still have a long way to go. The PLSA is bringing them together.
Category
Listed in: Pension Funds Conferences, DC Pensions Conferences, European Pension Funds Conferences, Pensions Administration Conferences, DB Pensions Conferences, UK Pension Funds Conferences, Investment Process Conferences, Quant and Tools Conferences, Alternative Asset Classes Conferences, Other Alternative Investments Conferences, Regulation and Compliance Conferences, Investment Technology Conferences.