Virtual Event 20 Oct 2020: Allocate Private Capital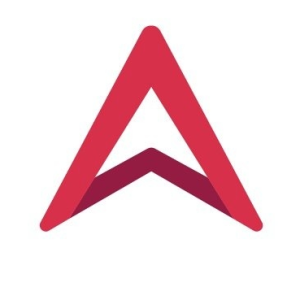 A unique event for the private markets community. Hear from speakers at the top of their fields as they discuss key industry trends. Look ahead to themes that will define the market in the future with a forward looking agenda. Make the connections that matter to you with extensive networking opportunities.
Your interpretation of disruptive trends can mean the difference between superior returns or underperformance. Be inspired with challenging viewpoints on how industries and markets are in transformation to make informed decisions for your strategy.
Category
Listed in: Pension Funds Conferences, Investment Consultants Conferences, UK Pension Funds Conferences, Other Institutions Conferences, Endowments and Foundations Conferences, Private Wealth and Family Offices Conferences, SWFs and Central Banks Conferences, Institutional Asset Managers Conferences, Insurance Companies Conferences, Investment Process Conferences, Asset Allocation and TAA Conferences, Markets Outlook Conferences, Global Strategy Outlook Conferences, Alternative Asset Classes Conferences, Private Equity and VC Conferences.