Virtual Event 19 Oct 2020: ETFGI Global ETFs Insights Summit Latin America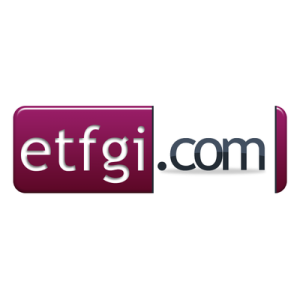 This summit is designed to facilitate a substantive and in-depth discussion on the market structure, regulatory, trading, and technological developments impacting the use of and opportunity for local, US domiciled and UCITS ETFs by various types of investors in Latin America.
Drivers of growth in the use of ETFs include: a growing middle class, desire to diversity investments, increase in pension savings and the use of third-party investment products by pension funds and insurance companies and changing regulatory landscape.
The event is designed for ETF issuers, brokerage firms and others in the ETF ecosystem globally that are interested in understanding how to tap into the growing interest in ETFs in Latin America.
Panels will discuss the current and future use of ETFs by various types of investors and the regulatory requirements for local ETFs, US domiciled and UCITS ETFs to be marketed, sold and bought in Mexico, Brazil, Chile, Columbia, Peru, Uruguay and Costa Rica.
Category
Listed in: Pension Funds Conferences, US Pension Funds Conferences, Other Institutions Conferences, Institutional Asset Managers Conferences, Insurance Companies Conferences, Investment Process Conferences, Quant and Tools Conferences, ETFs and Funds Conferences, Alpha Trading Strategies Conferences, Execution and Exchanges Conferences, Markets Outlook Conferences, Emerging Markets Outlook Conferences, Regulation and Compliance Conferences.