Virtual Event 20 Oct 2020: Japan M&A Forum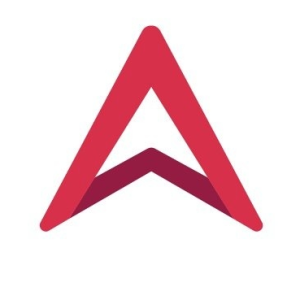 The 4th Japan M&A Forum, hosted by Mergermarket and AVCJ, will be returning this year as a virtual event, bringing together leading corporate investors, senior advisors, and private equity practitioners from across around the world for an exclusive online gathering into the Japan M&A landscape.
Through a series of interactive panel discussions, presentations and live Q&A sessions, the event aims to provide the delegates with insights into the latest trends and opportunities available for those pursuing Japanese M&A, despite regulatory headwinds and global economic uncertainties in light of COVID-19, and how practitioners can maintain a competitive edge in times of change.
Category
Listed in: Pension Funds Conferences, Investment Consultants Conferences, UK Pension Funds Conferences, Other Institutions Conferences, Endowments and Foundations Conferences, Private Wealth and Family Offices Conferences, Institutional Asset Managers Conferences, Investment Process Conferences, ESG and Ethical Investing Conferences, Alternative Asset Classes Conferences, Hedge Funds Conferences, Private Equity and VC Conferences, Asian Pension Funds Conferences.