Virtual Event 13-15 Oct 2020: Debtwire Week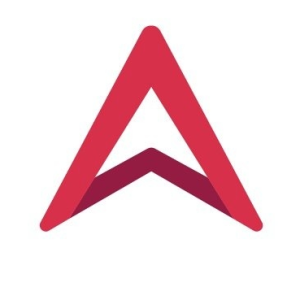 This week will be made up of 5 different events:
Asia-Pacific Distressed Debt Forum

CEEMEA Corporate & Sovereign Forum

Latin America Forum

Restructuring Day

Leveraged Finance Day
Understand the investment themes driving fixed income markets.
Emerging Markets
Live from Hong Kong, London and New York, join sovereign and corporate experts for a global outlook on emerging markets credit.
Distressed Debt
Get the full view on everything stressed, distressed and non-performing.
Leveraged Finance
Hear the perspectives of buysiders, sponsors and lenders on what's driving allocation, structuring and issuance.
Category
Listed in: Investment Consultants Conferences, Other Institutions Conferences, SWFs and Central Banks Conferences, Institutional Asset Managers Conferences, Investment Process Conferences, Asset Allocation and TAA Conferences, Markets Outlook Conferences, Emerging Markets Outlook Conferences, Global Economic Outlook Conferences, Global Strategy Outlook Conferences, Alternative Asset Classes Conferences, Private Equity and VC Conferences, Debt and Credit Outlook Conferences, Fixed Income and Treasury Conferences.