Virtual Event 13-14 Oct 2020: Mergermarket Germany Forum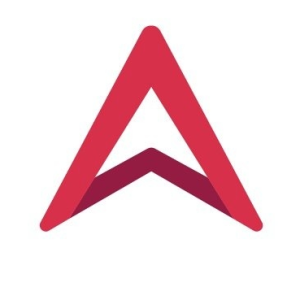 Acuris are hosting their Mergermarket Germany Forum this 13th-14th October virtually. The forum is a 2-day event formed to provide the leaders in finance with the latest insights into trends in M&A and capital raising.
The forum brings together over 400 delegates made up of investors, borrowers, acquirers and lenders, plus over 50 expert speakers. There will also be plenty of networking at this online event, making it the perfect opportunity to build on your professional relationships in the M&A industry.