Virtual Event 13-16 Oct 2020: Chief Investment Officer Summit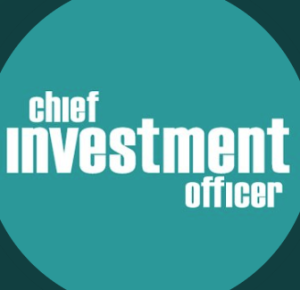 Chief Investment Officer are hosting their 2020 Summit this October 13th-16th as a virtual event. The topic of the event is '2020 Vision for the Road Ahead', bringing together a highly influential group of institutional investment decision makers, asset mangers and service providers.
A few of the topics covered on the agenda include: Restructuring a Fund, Potential Power Shifts and New 2020 Insights, Models for Strategic Investment Partnerships, and much more.