Institute Fund Summit Europe 2020 (Budapest) 16-17 Mar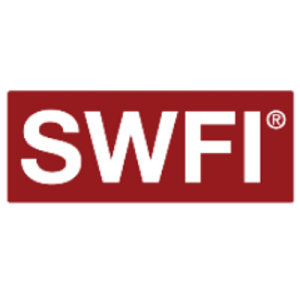 SWF Institute are hosting their 2020 Europe Summit this March 16th-17th in Budapest, Hungary. Hot topics on the agenda are: emerging markets, responsible institutional investors, corporate governance, investing in sustainability, asset allocation and risk management strategies, the current status of Europe, and more. Delegates will be made up of SWFs, pensions, endowments, family offices and others. Discussions will focus around forward looking, relevant, timely market intelligence. There will also be sufficient networking time built into each engagement, meaning plenty of peer to peer interactions.
Category
Listed in: Pension Funds Conferences, European Pension Funds Conferences, UK Pension Funds Conferences, Other Institutions Conferences, Endowments and Foundations Conferences, Private Wealth and Family Offices Conferences, SWFs and Central Banks Conferences, Investment Process Conferences, ESG and Ethical Investing Conferences, Asset Allocation and TAA Conferences, Quant and Tools Conferences, Markets Outlook Conferences, Emerging Markets Outlook Conferences, Global Strategy Outlook Conferences, Alternative Asset Classes Conferences, Infrastructure Investment Conferences, Risk and Portfolio Construction Conferences.