PartnerConnect East 2020 (Boston, MA) 16-18 Mar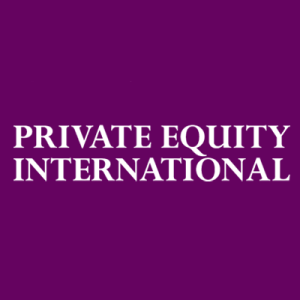 Private Equity International are hosting their PartnerConnect East conference this March 16th-18th at the Hyatt Regency in Boston, MA. There will be over 400 delegates in attendance made up of: LPs who invest in private partnerships; managers in private equity, venture capital, hedge funds, real estate, infrastructure and more; deal intermediaries; CEOs and many others. Topics on the agenda include private equity's reputation, family offices as fund investing LPs, opportunities in health care, creative capital structures and more.
Category
Listed in: Pension Funds Conferences, Investment Consultants Conferences, US Pension Funds Conferences, Other Institutions Conferences, Endowments and Foundations Conferences, Private Wealth and Family Offices Conferences, SWFs and Central Banks Conferences, Institutional Asset Managers Conferences, Insurance Companies Conferences, Investment Process Conferences, Markets Outlook Conferences, Alternative Asset Classes Conferences, Hedge Funds Conferences, Infrastructure Investment Conferences, Private Equity and VC Conferences, Commercial Real Estate Conferences, Debt and Credit Outlook Conferences, Fixed Income and Treasury Conferences, Commodity Markets Outlook Conferences.