Responsible Investment Forum 2020 (New York City) 4-5 Mar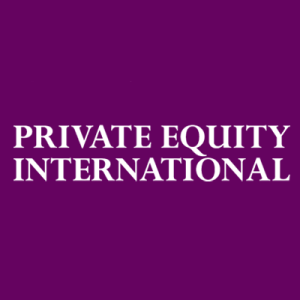 Private Equity International are hosting their Responsible Investment Forum New York this 4th – 5th March at Convene 730 Third Ave. The event, which brings together the most sophisticated LPs, GPs and associations, aims to effectively integrate ESG in order to create sustainable value. Highlights from the 2019 forum included: bridging the GP-LP divide on ESG, diversity at both fund and portfolio level, climate risk, the driving force of human capital, ESG due diligence and much more.
Category
Listed in: Pension Funds Conferences, Investment Consultants Conferences, US Pension Funds Conferences, Other Institutions Conferences, Private Wealth and Family Offices Conferences, Institutional Asset Managers Conferences, Investment Process Conferences, ESG and Ethical Investing Conferences, Alternative Asset Classes Conferences, Cleantech Investing Conferences, Commercial Real Estate Conferences, Canadian Pension Funds Conferences.