The HedgeNews Africa Symposium 2020 (Cape Town) 20 Feb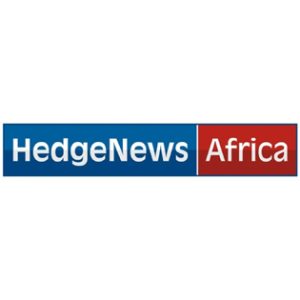 The 11th Annual HedgeNews Africa Symposium is being held this February 20th at the Vineyard Hotel in Cape Town. Kevin Gundle (Founding Member of Aurum Fund Management) has been confirmed as the events keynote speaker. Mr Gundle has been investing in the alternative investment industry for 25+ years and will bring a wealth of knowledge to the event. Hot topics on the agenda will cover the macro outlook for investors, volatile times, active versus passive, and much more.
Category
Listed in: Investment Consultants Conferences, Other Institutions Conferences, Institutional Asset Managers Conferences, Investment Process Conferences, Stock Selection and Analysis Conferences, Quant and Tools Conferences, Index Investing Conferences, Quantitative Methods Conferences, Markets Outlook Conferences, Emerging Markets Outlook Conferences, Stocks and Sectors Outlook Conferences, Global Economic Outlook Conferences, Alternative Asset Classes Conferences, Hedge Funds Conferences, Regulation and Compliance Conferences.