Institute Fund Summit 2020 Americas (Austin, TX) 19-20 Feb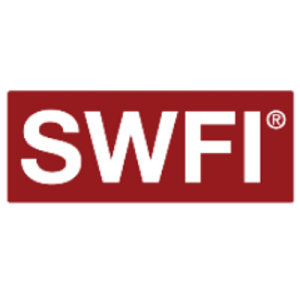 SWF Institute are hosting their Institute Fund Summit Americas this February 19th-20th in Austin, Texas. Topics at the event include: Current Status of America - Opportunities and Threats, Corporate Governance & Shareholder Engagement, How can Institutional Investors Truly Take Advantage of Private Markets? and Challenges & Opportunities for Sovereign Funds & Pension Investors. The event is focused on education and high-quality information, with no marketing from the podium. Opportunities for networking will be made throughout the conference.
Category
Listed in: Pension Funds Conferences, Investment Consultants Conferences, US Pension Funds Conferences, Other Institutions Conferences, Endowments and Foundations Conferences, Private Wealth and Family Offices Conferences, SWFs and Central Banks Conferences, Institutional Asset Managers Conferences, Insurance Companies Conferences, Investment Process Conferences, ESG and Ethical Investing Conferences, Asset Allocation and TAA Conferences, Quant and Tools Conferences, Markets Outlook Conferences, Emerging Markets Outlook Conferences, Global Strategy Outlook Conferences, Risk and Portfolio Construction Conferences.