Operating Partners & Value Creation Forum 2019 (Singapore) 5 Dec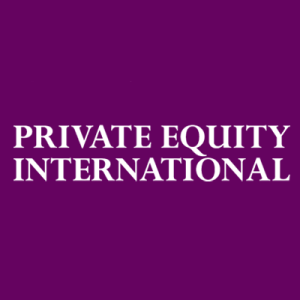 Create top-line growth and drive EBITDA improvements from your portfolio at the Operating Partners & Value Creation Forum: Asia on 5 December 2019 alongside more than 150 C-level executives, senior advisers and operating partners driving value across the globe. Established as the leading event series for private equity value creators in Europe and North America, be at the forefront of the operational excellence conversation as the series is held in Asia for the first time. Join Private Equity International to discover the strategies and practices generating exceptional business returns globally and be ahead of the value-creation curve in Asia.
Category
Listed in: Pension Funds Conferences, Investment Consultants Conferences, Other Institutions Conferences, Institutional Asset Managers Conferences, Investment Process Conferences, Asset Allocation and TAA Conferences, Quant and Tools Conferences, Markets Outlook Conferences, Emerging Markets Outlook Conferences, Global Strategy Outlook Conferences, Alternative Asset Classes Conferences, Private Equity and VC Conferences, Asian Pension Funds Conferences, Investment Technology Conferences.