Private Debt Investor Forum 2019 (Seoul) 7 Nov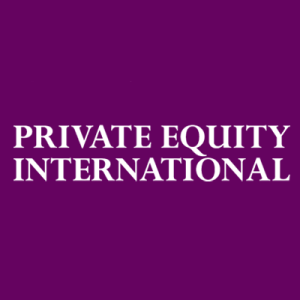 Private Equity International are hosting their 2019 Private Debt Investor Seoul Forum this November 7th at The Westin Chosun. This forum, the 2nd of its kind, will bring together top Korean institutional investors to discuss local and global private debt markets, the latest investment strategies, growth opportunities in real estate and infrastructure debts and much more. Speakers at the forum include Byung Kyu Cheon (DGB Life insurance) and Gabriella Kindert (Mizuho Europe).
Category
Listed in: Pension Funds Conferences, Other Institutions Conferences, Institutional Asset Managers Conferences, Investment Process Conferences, Asset Allocation and TAA Conferences, Markets Outlook Conferences, Emerging Markets Outlook Conferences, Global Strategy Outlook Conferences, Alternative Asset Classes Conferences, Infrastructure Investment Conferences, Private Equity and VC Conferences, Commercial Real Estate Conferences, Debt and Credit Outlook Conferences, Asian Pension Funds Conferences, Fixed Income and Treasury Conferences.