Private Debt Investor Forum 2019 (Tokyo) 5 Nov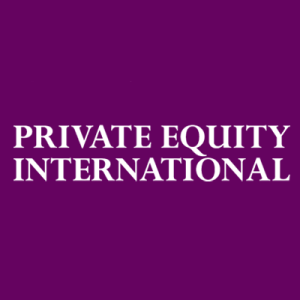 Private Equity International are hosting their 2019 Tokyo Private Debt Investor Forum this November 5th at the Shangri-La Hotel. The event will bring together over 200 of Japan's LPs & GPs to discuss new global opportunities, the latest trends in the market and to build strong, valuable business connections. Amid the low interest rate environment, Japanese institutional investors are expanding their investments to the alternatives space. This forum is the perfect place to exchange insights with top influential global GPs.
Category
Listed in: Pension Funds Conferences, Other Institutions Conferences, Institutional Asset Managers Conferences, Investment Process Conferences, Markets Outlook Conferences, Alternative Asset Classes Conferences, Infrastructure Investment Conferences, Private Equity and VC Conferences, Commercial Real Estate Conferences, Debt and Credit Outlook Conferences, Asian Pension Funds Conferences, Fixed Income and Treasury Conferences.