PERE America 2019 (New York City) 29-30 Oct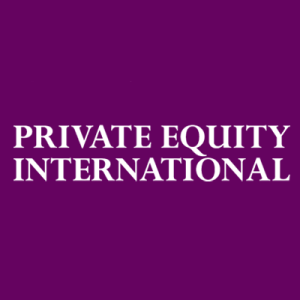 Private Equity International are hosting their 2019 PERE America event this October 29th-30th in New York. The event will bring together over 300 top fund managers and institutional investors for 2 days of powerful networking and thought-provoking discussions. Topics on the agenda include the private real estate outlook, the competitive debt market, deals of the year, alternative real estate sectors and much more. There will be many speakers at the event including Sam Bendix (National Real Estate Advisors) and Gary Berman (Tricon Capital).
Category
Listed in: Investment Consultants Conferences, Other Institutions Conferences, Private Wealth and Family Offices Conferences, Institutional Asset Managers Conferences, Investment Process Conferences, Stock Selection and Analysis Conferences, Markets Outlook Conferences, Stocks and Sectors Outlook Conferences, Alternative Asset Classes Conferences, Private Equity and VC Conferences, Commercial Real Estate Conferences, Debt and Credit Outlook Conferences, Fixed Income and Treasury Conferences.